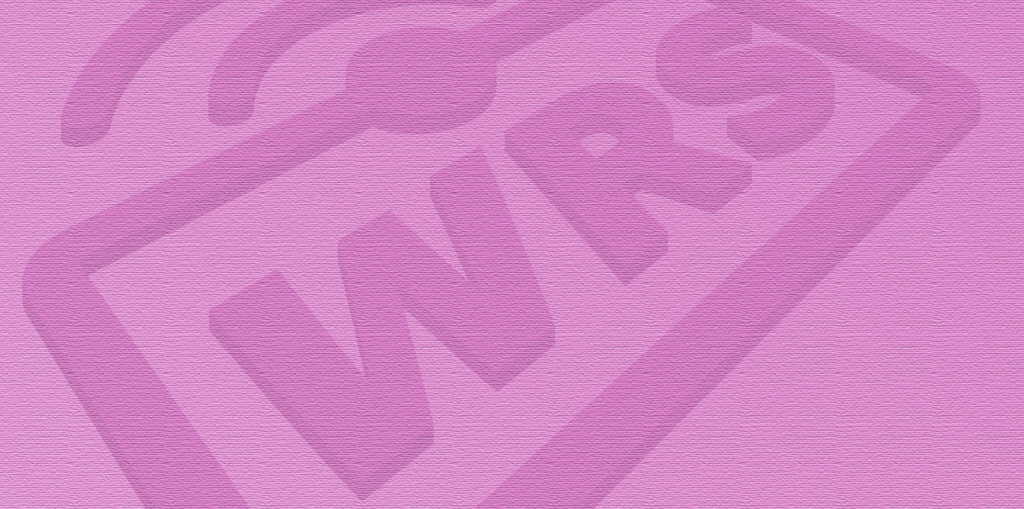 Weekly Radio Schedule turns WordPress into your Radio Station hub. It features a powerful Ajax-driven Schedule page, useful widgets and shortcodes that give power to station managers, DJs and presenters.
This installation demonstrates the Weekly Radio Schedule plugin working on the WordPress TwentyTwentyOne theme and is developed by TUZONGO Web Design.
It can integrate with the following plugins:
Easy Social Sharing which provides you with an easy way to display various popular social share buttons.
Peepso User Profile and Community Plugin.
Contact Form 7 which can manage multiple contact forms, plus you can customize the form and the mail contents flexibly with simple markup.
Check out an integrated demo.
WRS is good for radio stations
Makes running your radio station schedule easy
Removes all confusion about who is playing and when
Drives greater listener engagement
Makes managing time slots simple
WRS is great for station teams
The Ajax-driven schedule page provides the backbone to turn a website into your online radio station hub.
DJs / Presenters manage their slots with ease
Schedule changes are reflected across the site in real-time