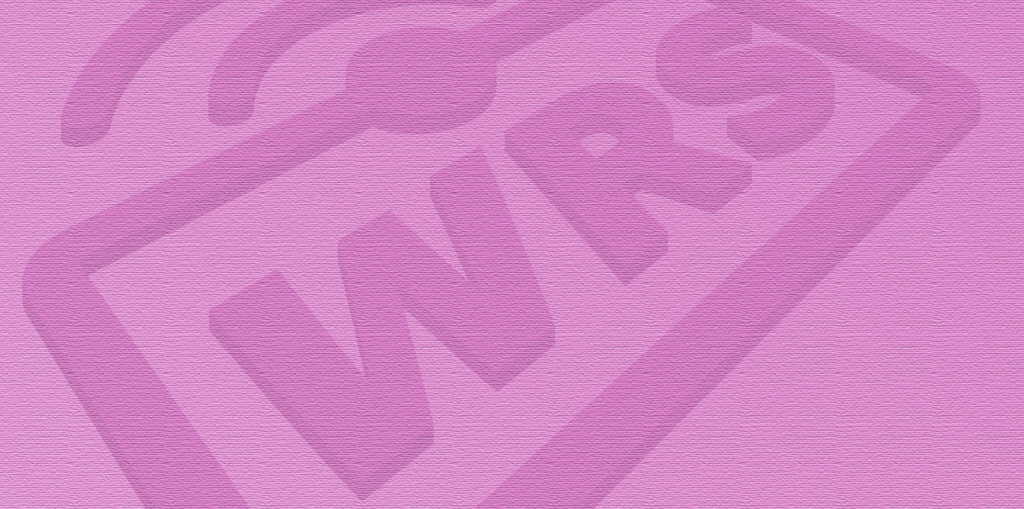 Makes running your radio station easy
Removes all confusion about who is playing and when
Drives greater listener engagement
The Ajax-driven schedule page forms the backbone of the site.
Makes allocating slots simple
DJs / Presenters manage their slots with ease
Schedule changes are reflected across the site in real-time
Weekly Radio Schedule turns WordPress into your online Radio Station hub. It features a powerful Ajax-driven Schedule page, useful widgets and shortcodes that give power to station managers, DJs and presenters.